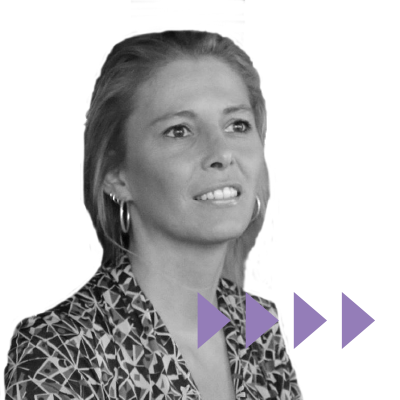 Linda is an experienced Finance Professional who joined Mulvaney in April 2020, and is responsible for undertaking any local work in the Netherlands as an independent consultant for the Company's clients, assisting clients with setting up their own office in the Netherlands and to act as a local representative and ambassador of Mulvaney Corporate Services. Linda will be largely involved in attending industry events and having meetings with a variety of organisations based in the Netherlands such as Corporate Lawyers, Tax Advisers, Accountants, Asset Managers, Corporate Service Providers and prospective clients who may have an interest in using the Company for the provision of corporate services in the UK and Ireland.
Linda is a strong business development professional with a Bachelor of Business Administration (BBA) focused in Accounting and Finance from Amsterdam University of Applied Sciences.
Linda spent many years at Intertrust and became Business Unit Director / Director of Finance where she gained a vast amount of knowledge and experience dealing with legal, financial, compliance, tax and accounting affairs. Overall, she was responsible for the day-to-day management of her Business Unit, which consisted of about 30 employees and had a client portfolio of approximately 250 entities. Linda was also responsible for all legal, financial, compliance, tax, human resources and accounting affairs in her Business Unit and was quite active in the support, education and guidance of all the employees in her team. Later Linda established her own firm 'Linters Financial Services & Management'.
Connect with Linda Kuiters: