Services
We provide a full range of global corporate services to both individuals and organisations.
Global Tax Planning
Our team consists of highly skilled tax professionals who can provide clients with both tax advisory and compliance services, particularly those seeking to understand the wider implications of a potential expansion strategy.
Corporate Administrative Support
In addition to the formation and registration of companies on a global basis, we specialise in identifying and engaging leading specialist legal, taxation and finance professionals to seamlessly navigate complex issues and to facilitate the day to day running of our client structures.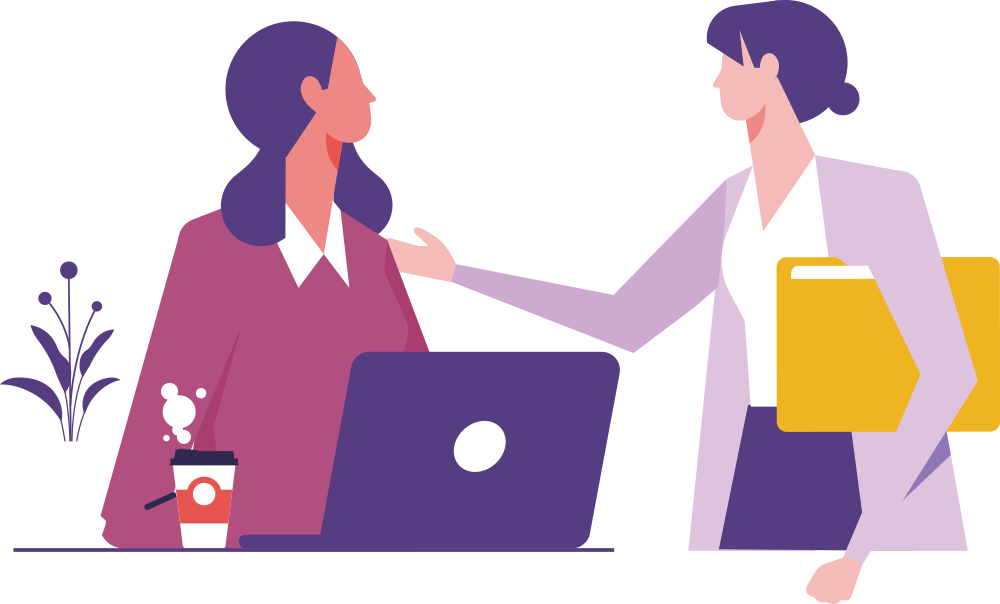 Financial Administration
Our team of experienced Accountants provide a full suite of essential services, including the preparation and submission of annual accounts, corporate tax filings and standard accounting and bookkeeping services.
Our cross-border team are also well-placed to prepare financial statements in agreement with both EU and UK Reporting Standards for a wide variety of clients.
Directorships
Vantru have developed and continue to add to an extensive database of experienced, independent Directors. We can recommend the appointment of a specific individual based on their professional background and industry experiences to contribute effectively to the management and administration of the corporate entity.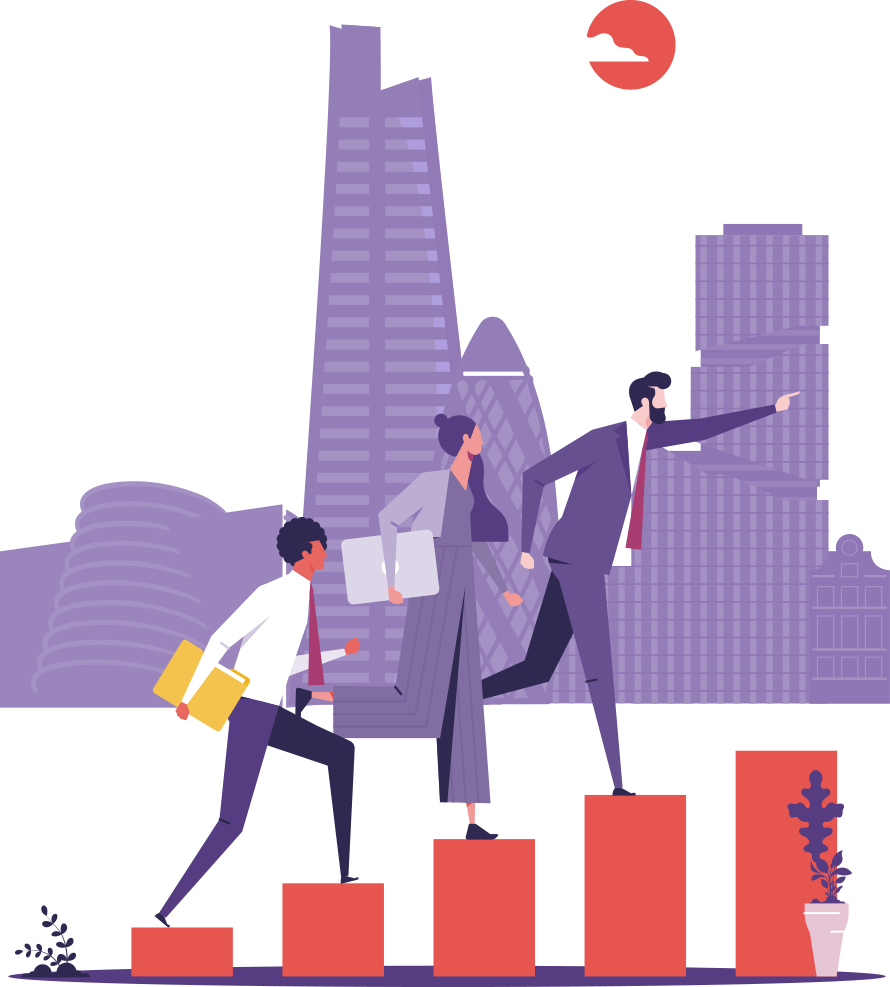 Licensing Procurement
In addition to the company set-up and incorporation, we take the lead in obtaining mandatory trading licenses, permits and registrations across a multitude of sectors in order to ensure compliant trading in the relevant location(s).
Bank Accounts
We oversee the initial application process following a detailed review of the specific banking product requirements, including KYC and Due Diligence consultation. We also provide specialist guidance regarding FATCA, CRS and other regulatory requests for complex structures.
Following the successful opening of the necessary account(s), we can also manage the control and daily operation of the account in coordination with authorised representatives.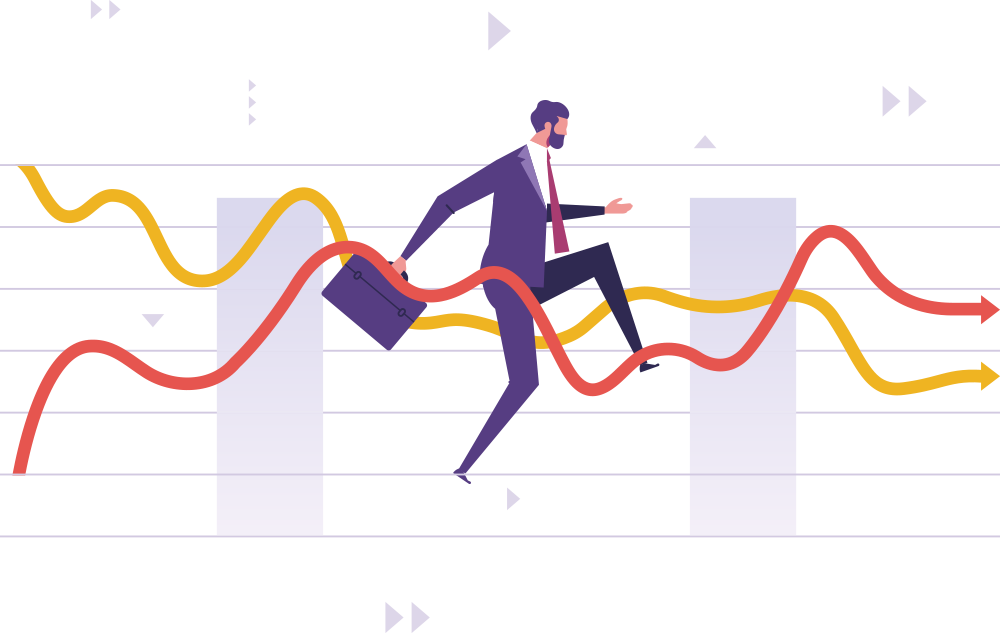 Domiciliation
We provide registered office address and associated administrative services, including the handling and relevant distribution of day-to-day correspondence.
Corporate Secretary / Legal Support
This includes the efficient incorporation of the suitable entity, as well as ongoing support to maintain, review and update corporate records in conjunction with statutory requirements.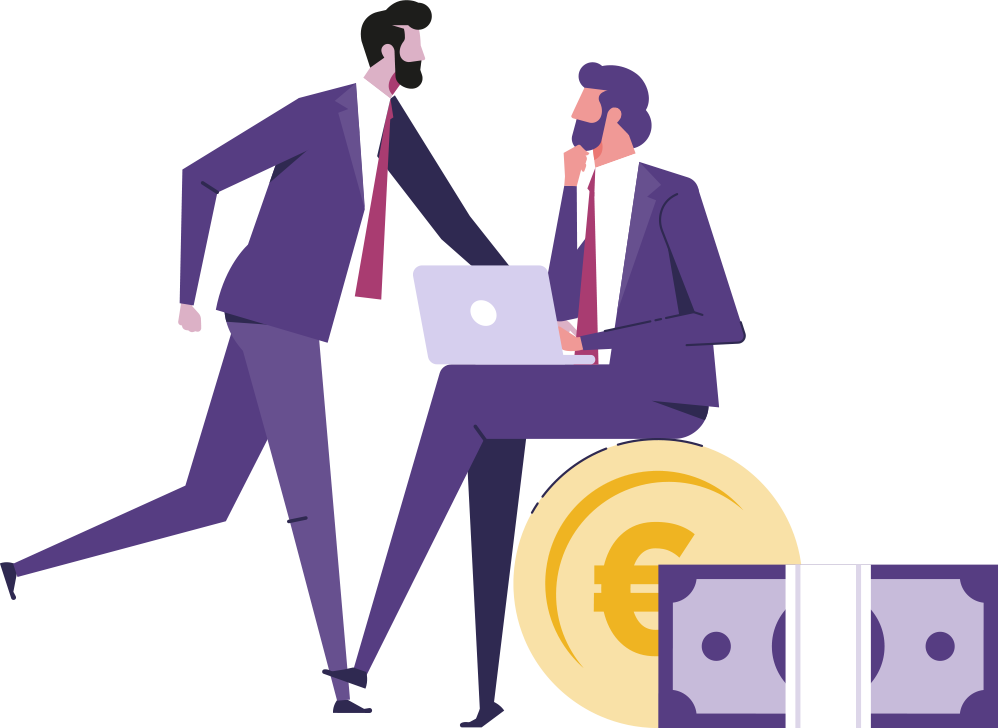 Expert Advisory
Our multi-disciplinary team provide clear and practical advice on the establishment of a myriad of corporate entities. Our initial consultation process encapsulates high-level guidance on the pertinent Legal, Tax, Accounting and Banking considerations when setting up the relevant structure.
We can also call on a strong, global network of leading professional advisors to provide specific direction on complex matters when and if required.