Foreign Direct Investment
Vantru offers a bespoke suite of services, essential in facilitating foreign direct investment throughout the island of Ireland and United Kingdom.
We can provide business planning and strategic advice to individuals and foreign entities of all sizes who seek to establish a physical presence in these locations. Our experienced team offer comprehensive Project Management of the expansion programme, from the initial planning phase, to the ongoing management and administration of new entities.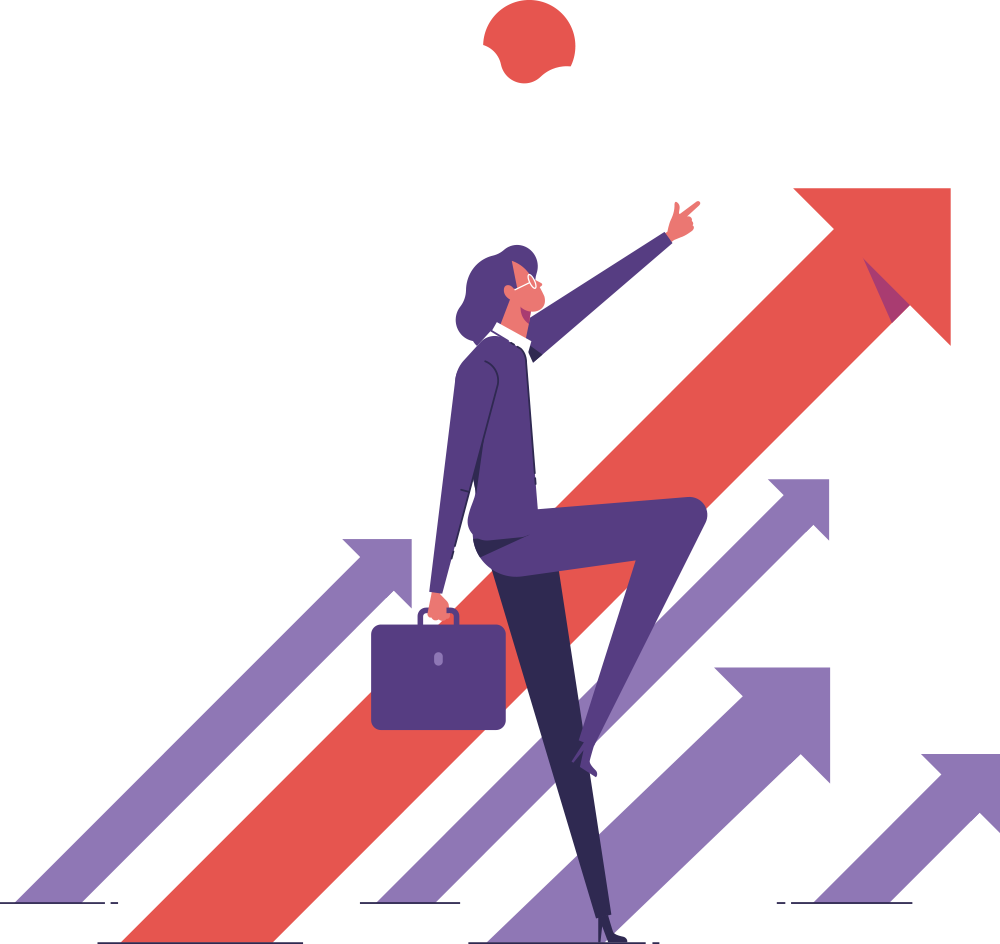 Corporate Expansion
The process of starting a business or moving existing operations to a new international location can be a daunting prospect for companies of all shapes and sizes. Our multi-disciplinary workforce provides tailored assistance to domestic companies seeking to set up in new foreign territories.
We manage the project from start to finish, liaising with a broad network of leading international Legal, Tax and Accounting firms, to ensure that our clients establish a legal entity that is fully compliant with all relevant local authorities and regulatory bodies.
We work to ensure a soft-landing in even the most complex foreign markets. Our goal is to ensure this period of change remains a period of opportunity for you and your business.
Structured Finance
Ireland currently ranks among the world's leading jurisdictions in the establishment of Special Purpose Vehicles (SPV's), a legal entity most commonly used for a range of tax, accounting and risk-mitigation purposes, particularly in the world of asset financing and securitisation.
Vantru is a boutique provider of a full complement of Corporate and Accounting services to those companies who seek to establish and maintain an SPV in Ireland and/or the United Kingdom. Our strategic location in the city of Newry, equidistant between the island's capital cities Dublin and Belfast, permits seamless access to both key locations and the ability to cover the jurisdictions of Ireland and the United Kingdom.
Our valued global partnerships with other capital market firms ensure that Vantru has full access to a network of leading service providers in key jurisdictions boasting similarly favourable legal and taxation environments.
When acting in a fiduciary capacity, the importance of clear communication and strong personal relationships cannot be underestimated. Our aim is ultimately to become a valuable extension of our client, providing a personal, yet professional service.
Aircraft Leasing
Ireland has long been regarded as a leading jurisdiction for aviation finance and leasing, from the early days of Tony Ryan's Guinness Peat Aviation (GPA) established in the 1970's, which paved the way to putting Ireland on the map as a global centre for aviation finance.
Our location serves as an ideal base from which to offer aircraft leasing companies unique access to both Ireland and the UK's tax, legal and regulatory regimes. This can be an advantage to some global aviation players that require access to both jurisdictions for the benefit of their global group structure.
Vantru has developed a multi-disciplinary Aviation team of professionals with specialist backgrounds in Finance, Law, Tax and Banking that enables us to offer a bespoke suite of corporate services, essential for those operating in the aircraft leasing sector.
Our multi-jurisdictional coverage ensures that global lessors receive the same high-quality, efficient service wherever they choose to locate or manage their fleet.
Real Estate
Vantru have a strong track record in providing corporate administrative services across a range of real estate transactions involving high net worth individuals, family offices, asset managers, funds and multinational corporations.
Our cross-disciplinary team can provide bespoke support to a range of Real Estate investors who require administrative support in Ireland and/or the UK. We have gained extensive experience in commercial and residential real estate SPV establishment and management having been involved in all stages of the property acquisition or disposal lifecycle.
We take the lead in devising the most suitable corporate structure, setting it up, establishing a bank account and appoint suitable legal advisors and third-party professionals that can deliver the best in real estate services.
Regardless of the size or complexity of your real estate activities, we can tailor a service package to suit your needs. You can rely on a trusted team of local, on the ground professionals with the support of a global network of highly motivated and dedicated individuals.
Family Office / Private Wealth
High net worth individuals and their families with worldwide investments and assets, often need professional assistance to establish and manage a suitable corporate ownership structure to safeguard this wealth.
Vantru have the inhouse expertise and global partners with extensive experience to establish, oversee and maintain the family office. As trusted professional advisers we are able to give our clients comfort in knowing their individual and family wealth is managed in both their lifetime and protected for future generations on succession.
As a service provider dealing with both individual and family wealth, we believe personal relationships and trust are the cornerstone of any successful partnership.