Vantru is the new name for Mulvaney Corporate Services
Building upon six very successful years of providing high value corporate management, compliance and advisory services, Mulvaney has now evolved to offer next generation corporate services.
Remaining Northern Ireland's only fully independent specialist, we have grown and developed to meet the increasingly complex and inter-related needs of clients across the UK & Ireland, EU and globally.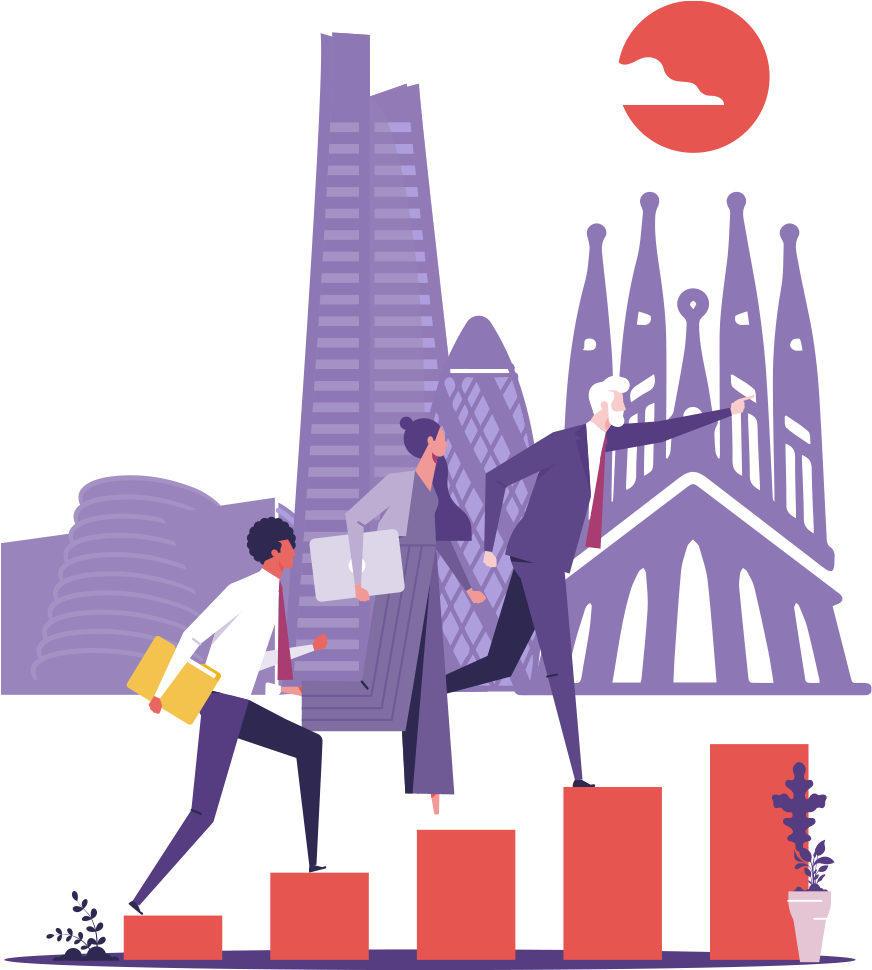 Integrating across many aspects of entity management, financial reporting, tax efficiency and legal compliance, we're helping our clients to achieve growth and maximise profits whilst navigating the dynamic realities of trading in radically
We specialise in guiding our clients through fast-paced legislative changes and meeting challenging regulatory obligations, all while adapting to innovative technologies, new working cultures, delivering decarbonisation and adding real social value.
Based on Trust
And to symbolise this ambitious expansion of our offer and outlook, we've reimagined our name and branding. Taking one element from our founding name and another from the pillar upon which we're based, our new name is Vantru.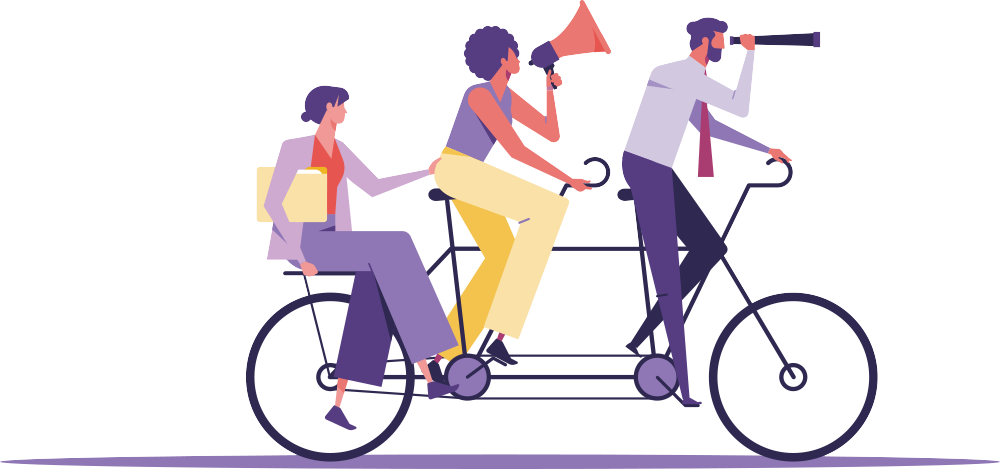 Working hand in hand with our clients, Vantru's focus is to harmonise progress and profit, with people and planet. We may be a new name but we're steeped in our founding pillars and values: Trust, Independence, Purpose and Dependability. With a little Charisma in there too.
We have carefully created the expert team and are committed to defining the platform that will guide the value of client assets towards increased growth and profitability, whilst adhering to the sound principles and ethics that have always been synonymous with our brand.
We will be contacting our clients, suppliers and referral partners directly to confirm how this rebrand impacts our relationships. If you require further information on what this means for you or your business, please contact me or your relationship manager.
Rory Mulvaney